Anywhere Trike – Rugged Edition
Okay, you've been at this for a while now. Well, let's admit from the day you were 4 years old to today. The best experiences in life are things like getting your first bike, learning to drive, and getting your first car. Ahh, the freedom it brought. Well now, you may have a few more years under your belt, but the truth is, you want to get out and ride, smile, and feel the wind in your hair.
You've finally found your freedom. The Anywhere Bikes Fat Tire Trike was made for you.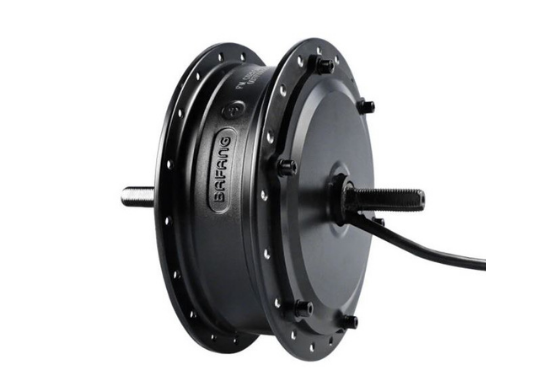 Easily Ride Up Any Hill With A Powerful Motor
We use a front hub assembly motor, that is well hidden. You will never have to worry about hills again. This powerful 500W 48V motor has enough torque and power to get anyone, everyone up every hill.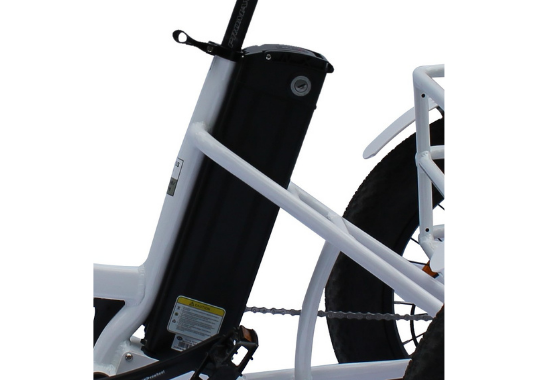 Ride up to 31 miles
Comes standard with an oversized battery, that will take you up to 31 miles on a single charge using the motor. We use a 48V 15.6Ah Samsung Lithium Battery to do this. Because we want you to go further than you have ever biked before.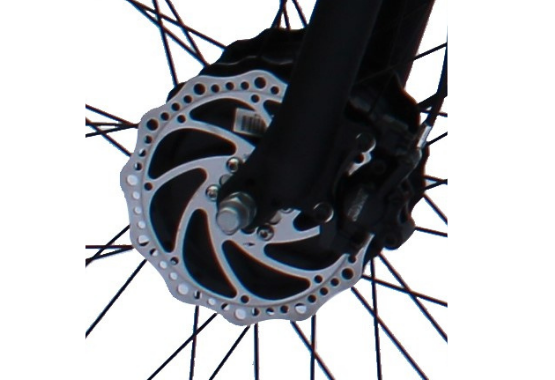 Disc Brakes
Incredible Stopping power with upgraded disc brakes.
Every component has been designed specifically for the senior community. The tricycle will give you incredible balance while the low step-through allows for easy on and easy off. The fat tires can help you ride through anything; snow, sand, and extremely smooth riding on bike paths and roads. The Anywhere Fat Tire Trike will make you feel like you are gliding down the bike path, hearing only the noise of the wind.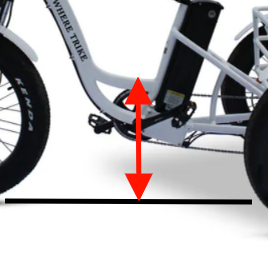 Low Step-Through Design
Bikes are no fun if they are hard to get on and off. So we designed this one with the lowest allowable step-through frame of only 18.5 inches. And we did this without compromising on the strength.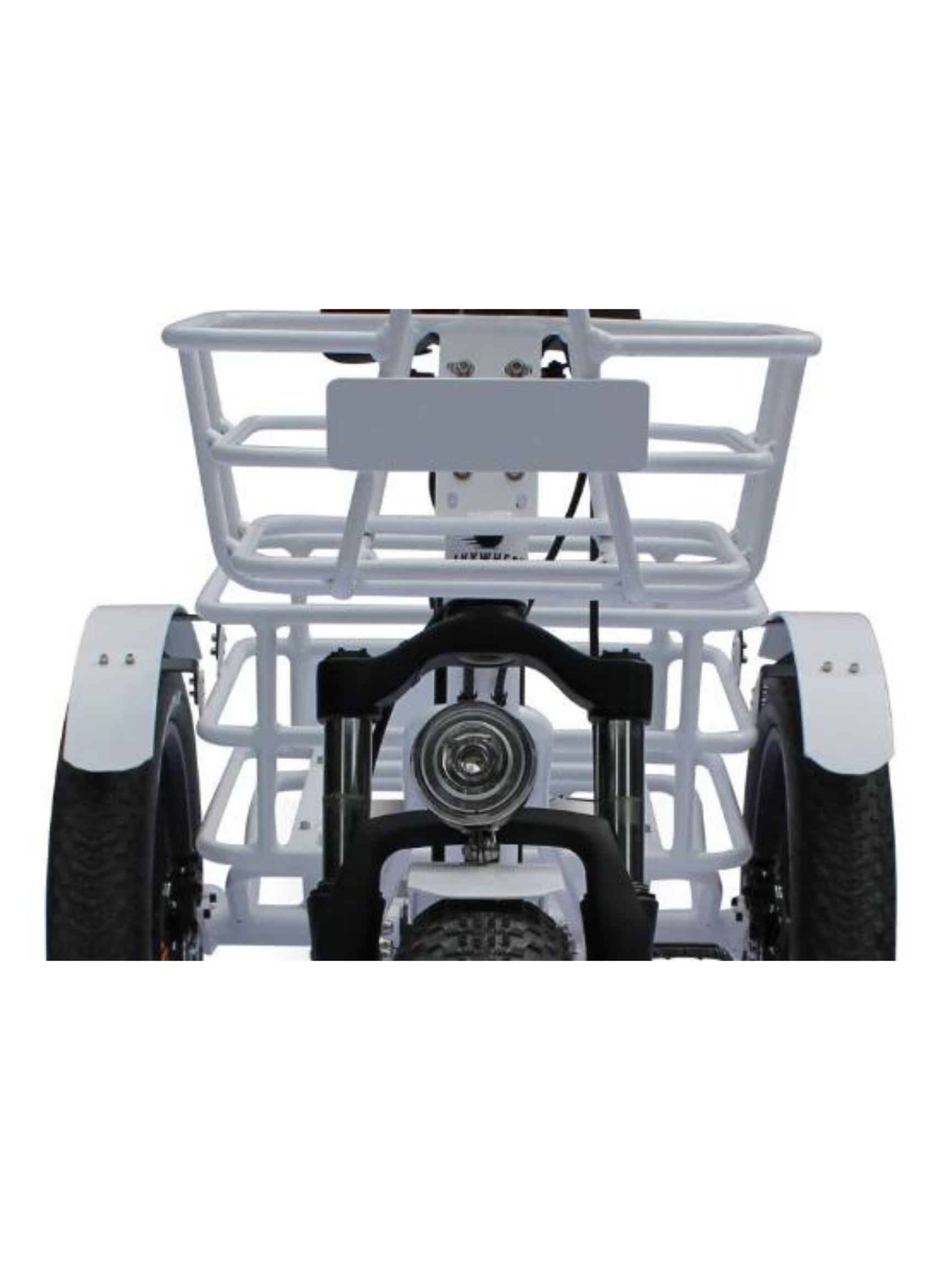 Front & Rear LED Lights
Safety is a priority, so we put standard LED Lights that are super bright, and powered by the battery.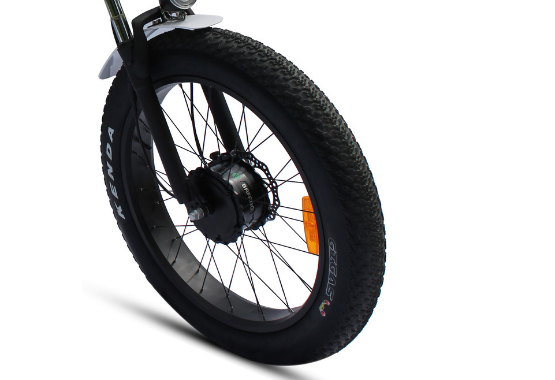 Fat Tires
Fat tires do amazing things for bikes. These tires allow you to ride right through about everything you might come across. This could be bike path, roads, dirt paths, beaches, snow. All while making a very smooth ride.
Go ahead and drive to the store that is 15 miles away no problem. Ride to your friend's house, pedal-assist will make you feel like you are pushing against air it is so easy. Or just use the Full ThrottleMode and don't worry about pedaling if you get tired. Then, when you get a second wind pedal for fun.
Don't worry, your grandkids will have a hard time keeping up with you not the other way around. You can easily cruise at 14 mph. Just be cautious this Trike turns heads.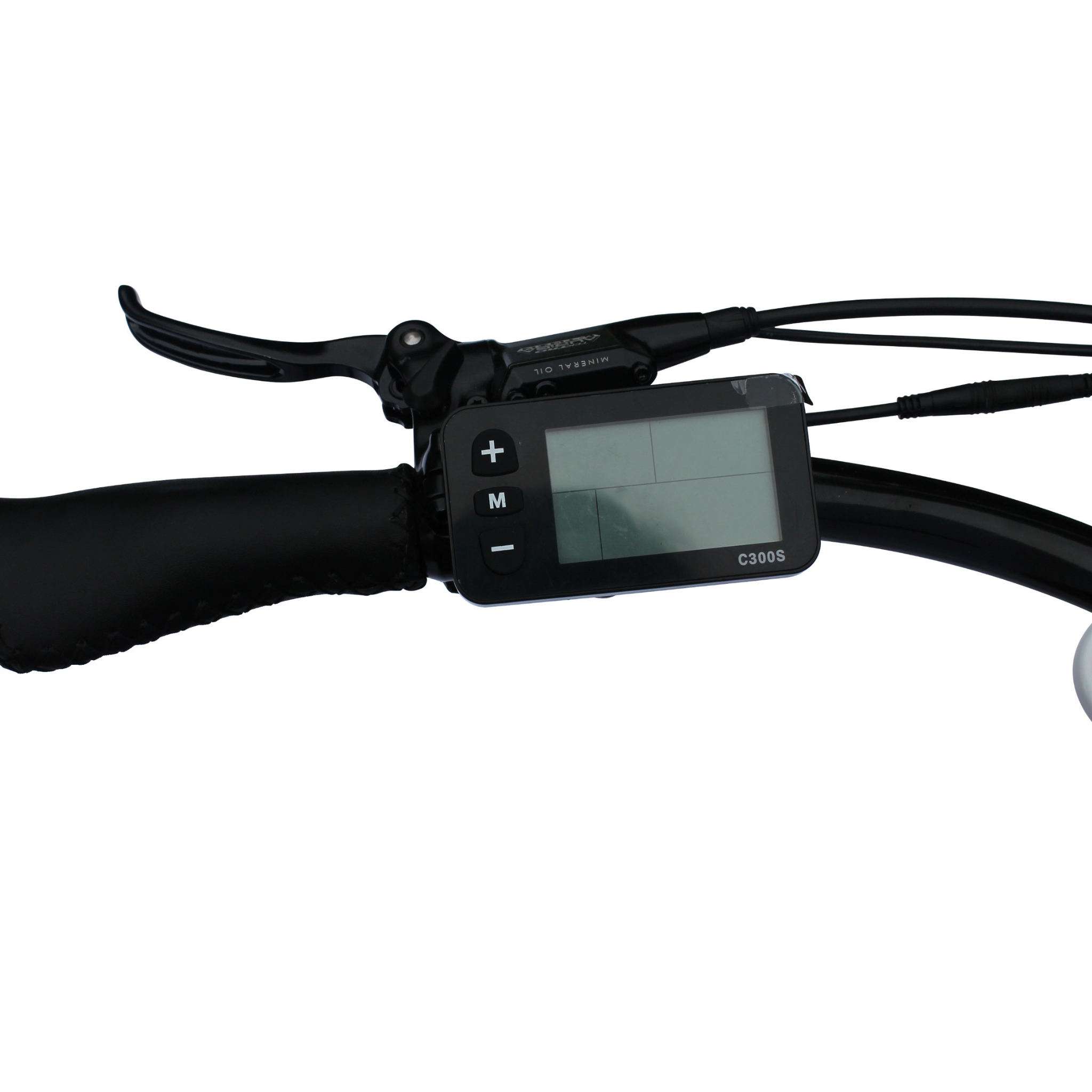 Easy To Use LCD Controller
You should have complete control of your bike at all times. And you want it to be super easy to user. This is an LCD Controller that shows things like battery life, speed and distance traveled.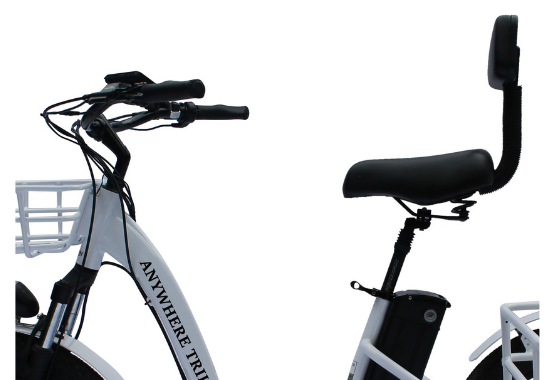 Upgraded Seat With Back Rest
The upgraded seat with a backrest comes standard on all our trikes. This amazing large seat with incredible cushion will ensure you can ride as long as you desire.
You will receive the trike within a week and then you'll be riding. It comes mostly assembled. If you are worried about simple adjustments, no problem. We can send a tech to your home and help you get started.
Never worry, wherever you are, Anywhere Bikes is right there with you. Whether it's simple fixes or you need a little help figuring it out. We have techs throughout the U.S. and are always available via phone.
Minimal Assembly Required
The Anywhere Trike is shipped straight to your house, so we get it to you fast. Thus, we have to take a couple of components off. The trike is 90% assembled when you get the box. Typical assembly takes an hour. We do have a white-glove assembly if you're interested.
Best Warranty In The Industry
If its our fault we are going to get it taken care of .. That simple.